Ahead Of Survivor And The Amazing Race Premieres, Former Champion Boston Rob Mariano Shares Thoughts On Super-Sized Episodes This Fall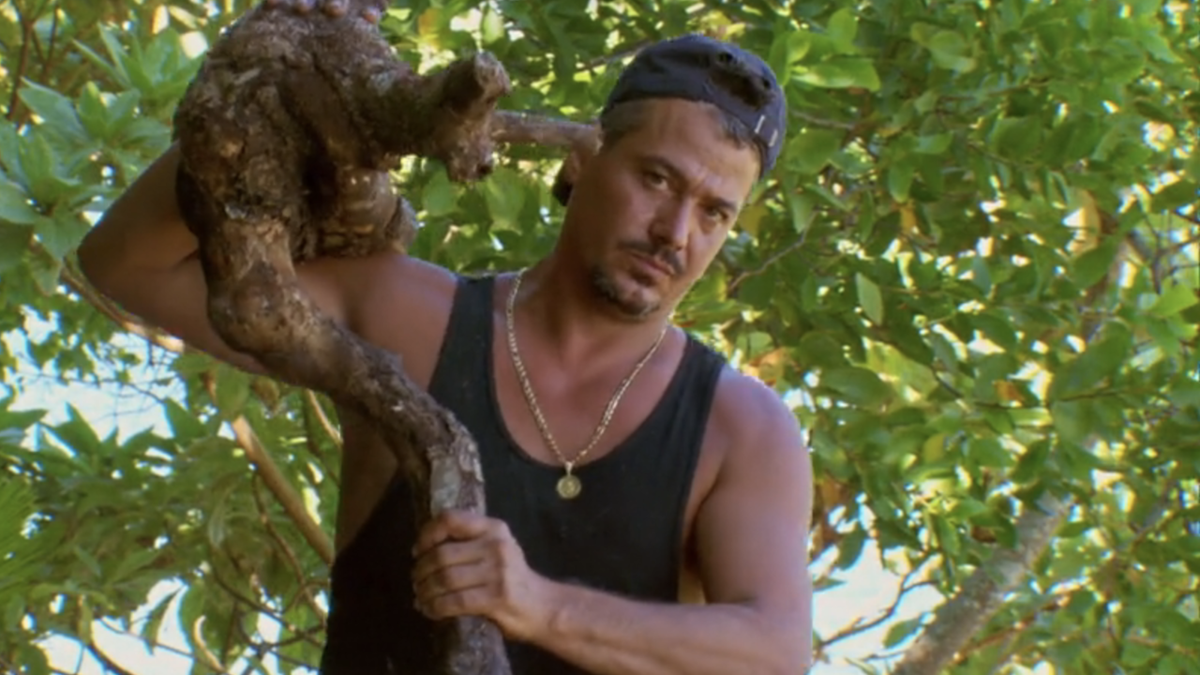 CBS is on the verge of bringing reality mainstays Survivor and The Amazing Race back to primetime in the 2023 TV schedule, and this will be a special season for both shows. In a fall with many scripted series not returning due to the WGA strike, the two competition shows will be super-sized beyond their usual one-hour runtime. In fact, each episode will run for 90 minutes on CBS. Former Survivor champion and The Amazing Race contestant Rob "Boston Rob" Mariano spoke with CinemaBlend and shared his thoughts on the extra long episodes.
Survivor Season 45 and The Amazing Race Season 35 arrive in CBS' 2023 fall schedule on Wednesday, September 27 with an extra half hour of airtime each. Boston Rob Mariano, who opened up about reuniting with The Amazing Race's Phil Keoghan for Secret Celebrity Renovation, has plenty of reality TV competition experience. When I spoke with him in support of the celebrity renovation series, I asked for his thoughts on his two former shows getting super-sized for the fall, and he shared:
If you exclusively watch Survivor and/or The Amazing Race live on CBS, then you might not have been aware that one-hour network TV shows only run for about 42 minutes without commercial breaks taking up 18 minutes. Fans who watch via a Paramount+ subscription already know that streaming goes a lot faster than sitting through ad breaks. 
As Boston Rob Mariano pointed out, a lot has to be cut from a season of one of these shows to fit into 42 minutes, and Survivor host Jeff Probst even spoke about wanting longer episodes as far back as Season 40, a.k.a. the Winners at War season. The Survivor and Amazing Race alum continued: 
Given that former Survivor competitors have spoken out about what was left out of the final edits – to the point that one Season 41 contestant actually called the show – perhaps the longer episodes will provide a better look into the approaches to the game. Boston Rob Mariano hyping the super-sized episodes certainly bodes well, as few people have as much reality competition experience as he does. 
Boston Rob made his Survivor debut back in 2002 as part of the Marquesas season, and he would return for All-Stars, Heroes vs. Villains, Redemption Island (which he won), Island of the Idols, and Winners at War, although he was a mentor in Island of the Idols. On The Amazing Race front, he joined forces with his then-fiancée Amber Brkich (also a Survivor vet) for Season 7 and then returned after they got married for The Amazing Race: All-Stars. While they were runners up in the seventh season, they didn't fare as well as newlyweds. 
Mariano said that he was retired from Survivor after the Winners at War season in 2020, and he's held to that statement in the years since, and he presumably won't appear in any of the 90-minute episodes of that show or The Amazing Race this fall. You can still find him on CBS, however, with episodes of Secret Celebrity Renovation on Fridays at 8 p.m. ET. 
As for Survivor and The Amazing Race, both super-sized reality shows will return on September 27, with the former premiering at 8 p.m. ET and the latter at 9:30 p.m. ET, on CBS as per usual.