Aaron Rodgers Shares Jets Weren't Only Team Attempting Trade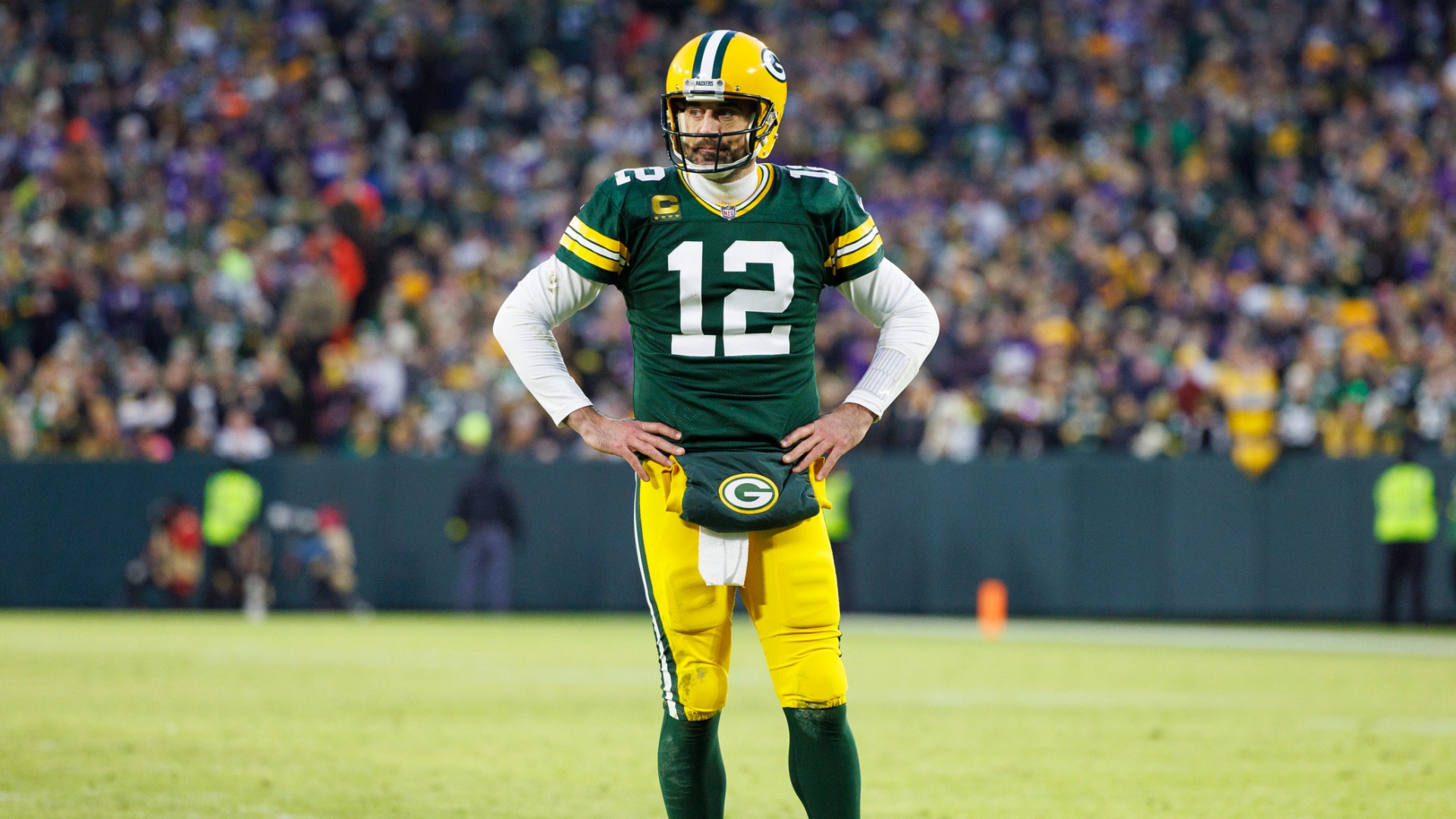 The Jets seemingly have won the bidding war for current Green Bay Packers quarterback Aaron Rodgers, but New York apparently wasn't the only team making calls.
Rodgers, while telling the "Pat McAfee Show" on Wednesday he intends to play for the Jets and hopes to be traded by the Packers, acknowledged there were multiple teams that showed interest in the four-time NFL MVP.
Rodgers didn't reveal any teams by name, though he indicated one player he played a lot with and had a "special, unspoken bond" with would have been a situation he was interested in, too. It's probably fair to speculate that unnamed player is longtime Packers receiver Davante Adams, and thus the team would be the Las Vegas Raiders.
The Athletic's Jeff Howe reported after Rodgers' podcast appearance that the Raiders indeed called the Packers to check in on Rodgers. The Raiders had a quarterback opening prior to signing Jimmy Garoppolo on the first day of the NFL's legal tampering period.
Instead, it will be the Jets. And Rodgers shared how his connection with newly named offensive coordinator Nathaniel Hackett was one of the many reasons why New York serves as an attractive option.