Aaron Rodgers Only Has One 'Demand' For Jets Before Trade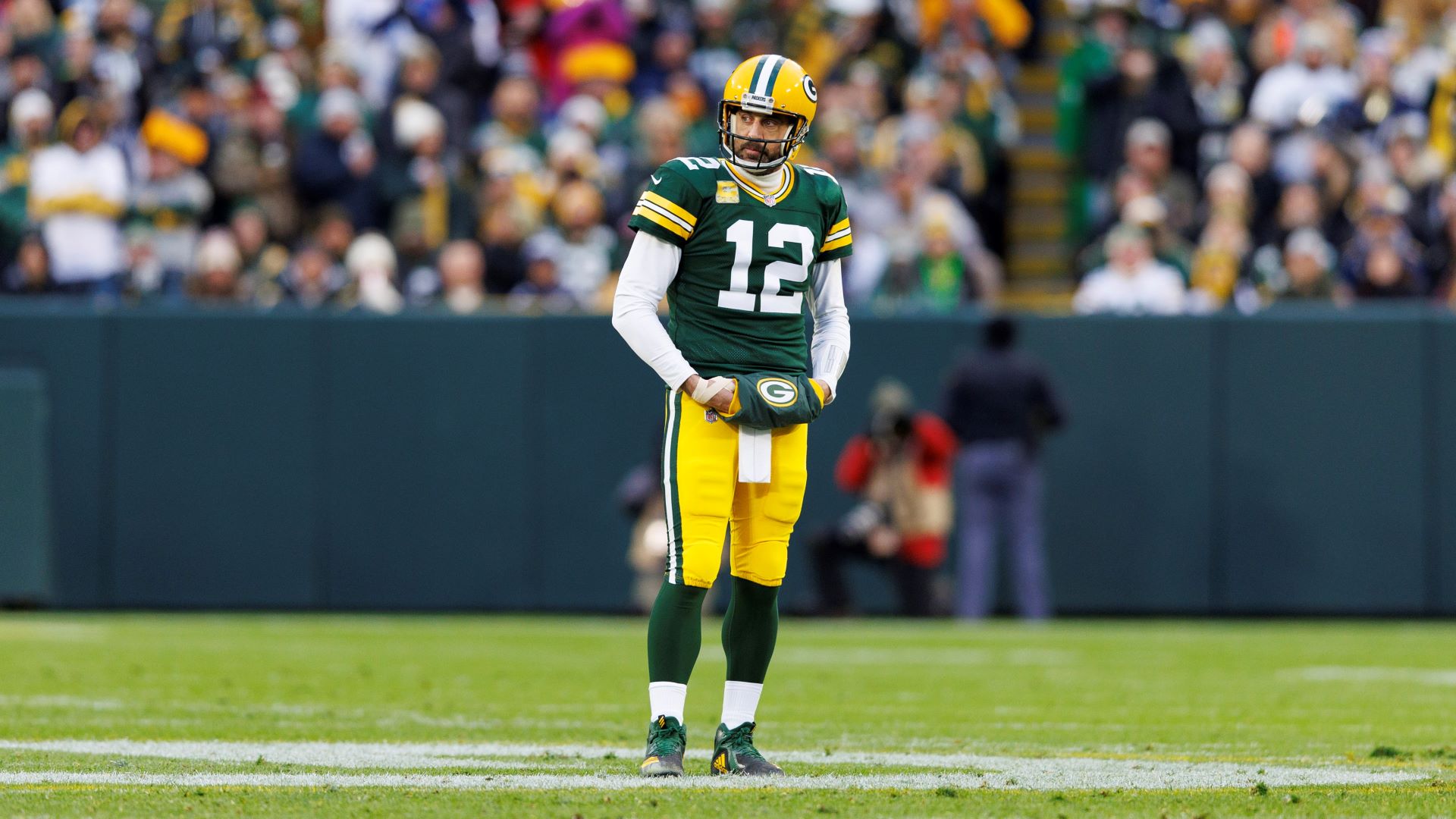 Contrary to various reports, Aaron Rodgers only has one non-starter for his new team.
That's what the future Hall of Fame quarterback is saying, at least.
After months of speculation about his football future, Rodgers on Wednesday revealed his intention to play for the New York Jets in 2023. Rodgers' revelation came one day after a tsunami of reports attaching the four-time NFL MVP to Gang Green, including one that claimed he had a list of players he wanted the Jets to sign.
The list included Allen Lazard — who New York reportedly agreed to sign Tuesday — as well as free-agent wide receiver Odell Beckham Jr. Rodgers admitted to Pat McAfee he's open to the idea of teaming up with OBJ, but it apparently isn't a non-negotiable action item for New York.
"Who wouldn't want Odell on their team? I don't have demands, my only demand is for transparency," Rodgers told McAfee, as transcribed by the New York Daily News' Antwan V. Staley.
Time will tell if the Jets end up facilitating a Meadowlands return for Beckham, who missed the entire 2022 season while recovering from a torn ACL. Higher on the priority list probably is acquiring Rodgers, who will need to be moved via trade from the Green Bay Packers.