20 Best Wallets for Men 2023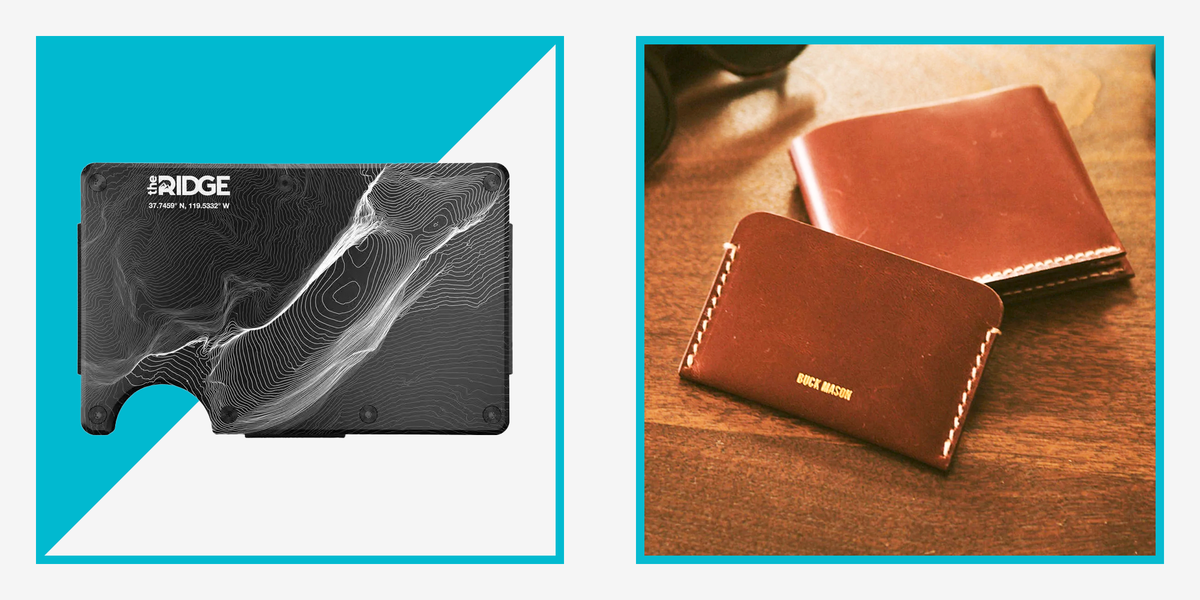 Straight up: Ekster's Parliament Wallet is a genius piece. Completely one-hand-operable, it will push out all your cards neatly in a fanned, organized row at the click of a button, providing the most seamless, quickest card access possible. No more struggling to free your AMEX or ID from too-tight leather card slots or flipping through the depths of your bifold wallet to find your Equinox membership card, am I right? The compact design is surprisingly roomy, too, with enough space for up to a dozen cards, plus some folded-up emergency cash.
This wallet is unlike any other on this list. So, if you're looking for one of, if not the, most unique men's wallets of 2023, you've found it. It's available in about a dozen handsome colors, so you can perfectly complement your personal aesthetic. Plus, Ekster offers a Tracker Card add-on that ensures you'll never lose your wallet.
What do buyers say? Out of more than 10,000 buyer reviews, 98% recommend the Ekster Parliament Wallet with at least a 4-star rating.