2 or 3 Officers to Face Criminal Charges Each Week, Met Police Chief Says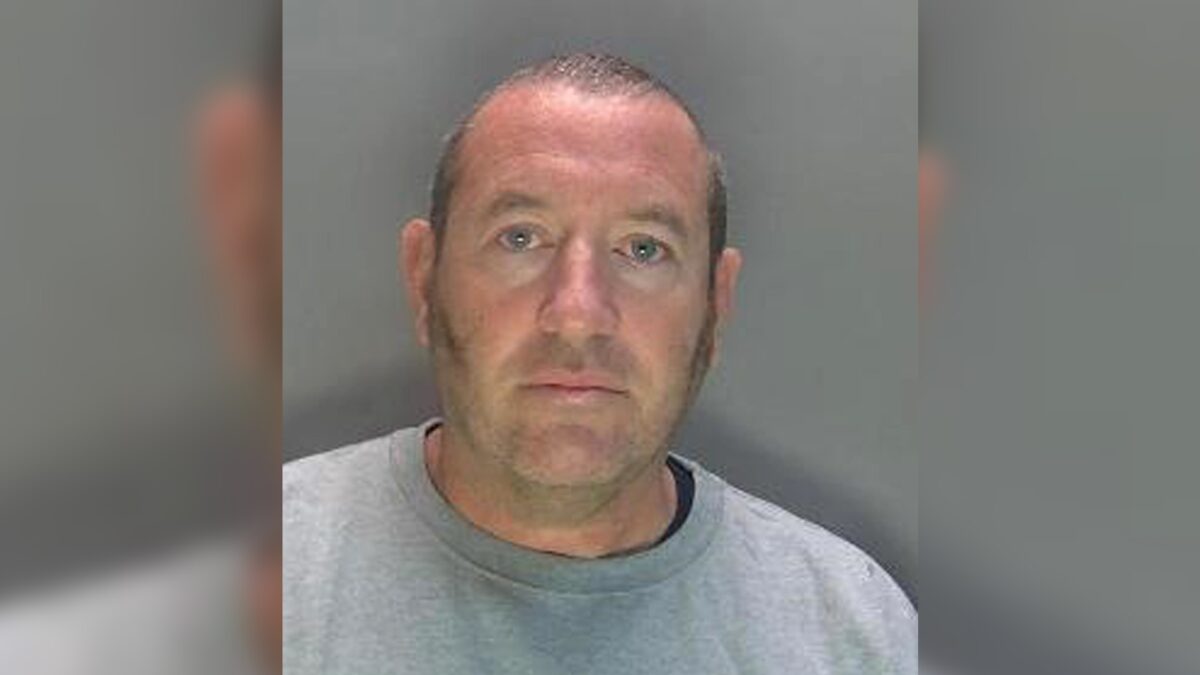 Two or three Metropolitan Police officers are expected to appear in court each week to face criminal charges in the coming months, Commissioner Sir Mark Rowley has said.
Rowley told the Police and Crime Committee of the London Assembly on Wednesday that more "painful stories" will emerge as the force moves to remove hundreds of corrupt officers from its ranks.
All police forces in England and Wales have been told to conduct checks on their staff members after David Carrick, a former Metropolitan Police officer, admitted 49 criminal charges including 24 counts of rape.
In the wake of Carrick's guilty plea last week, Home Secretary Suella Braverman said more disturbing cases involving police officers could be uncovered in the short term.
Rowley said that, in the coming weeks and months, he expects two or three officers per week to appear in court charged with offences linked to dishonesty, sexual offences, violence, or domestic violence.
'Lifting the Stone'
A new Met Police integrity hotline has received "tens of calls" a week, leading to new investigations, Rowley said, a third of which relate to other forces.
He told the committee: "Even though this is a Met appeal, one in three of the calls coming through roughly are for other forces. We're passing information on as well. Through our challenges, we're helping the rest of policing confront some issues as well."
Rowley urged the public not to lose heart as the Met roots out hundreds of corrupt officers thought to be serving in the force.
"Lifting the stone and revealing painful truths will not be resolved overnight, and I mustn't pretend it will do, and I hope you understand that that can't be done," he said.
"We have to prepare for more painful stories as we confront the issues that we face. We've discussed before the systemic failings that create these problems of these officers who corrupt our integrity. And as we put in more resource, more assertive tactics, as we are more open to people reporting incidents to us from within and from without the organisation, and as we more determinedly take on these cases, it will tackle the problems that we face but it won't be rapid and it will be painful."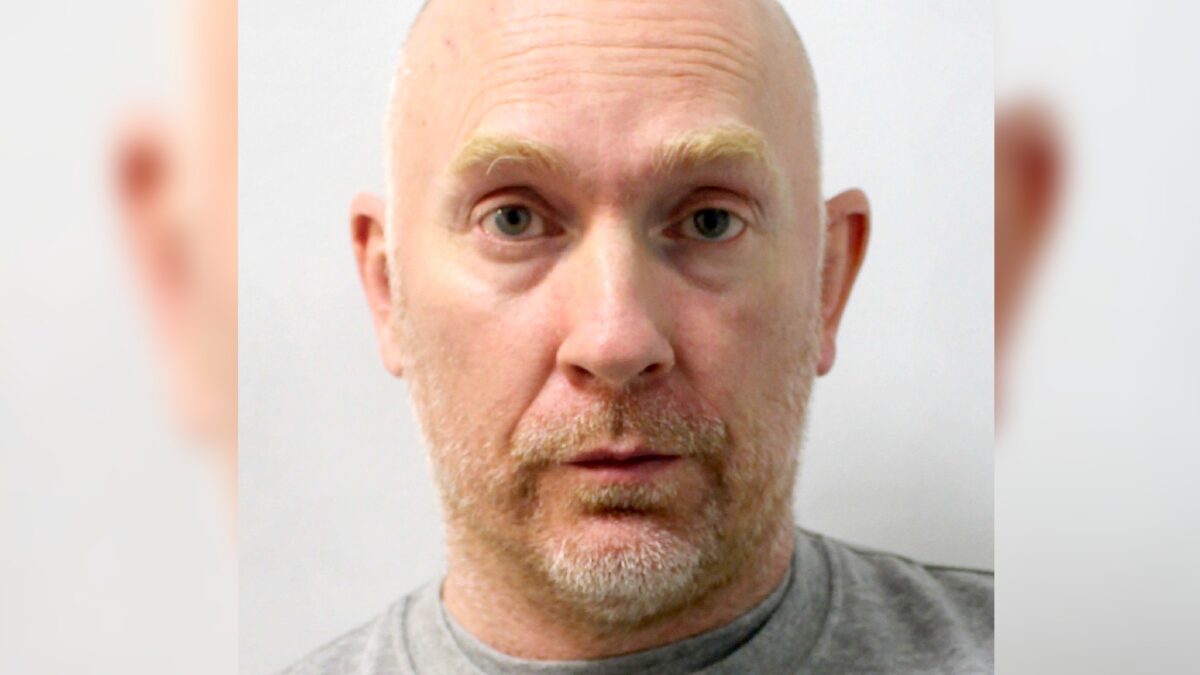 Scandals
The Met has been plagued by a series of scandals, including the murder of Sarah Everard by a serving police officer, Wayne Couzens.
Everard, a 33-year-old marketing executive, was walking home in the evening on March 3, 2021, after having dinner at a friend's house in Clapham, south London, when she was kidnapped by then-Metropolitan Police officer Couzens, who made a fake COVID-19 arrest, drove Everard to Kent, before raping and killing her.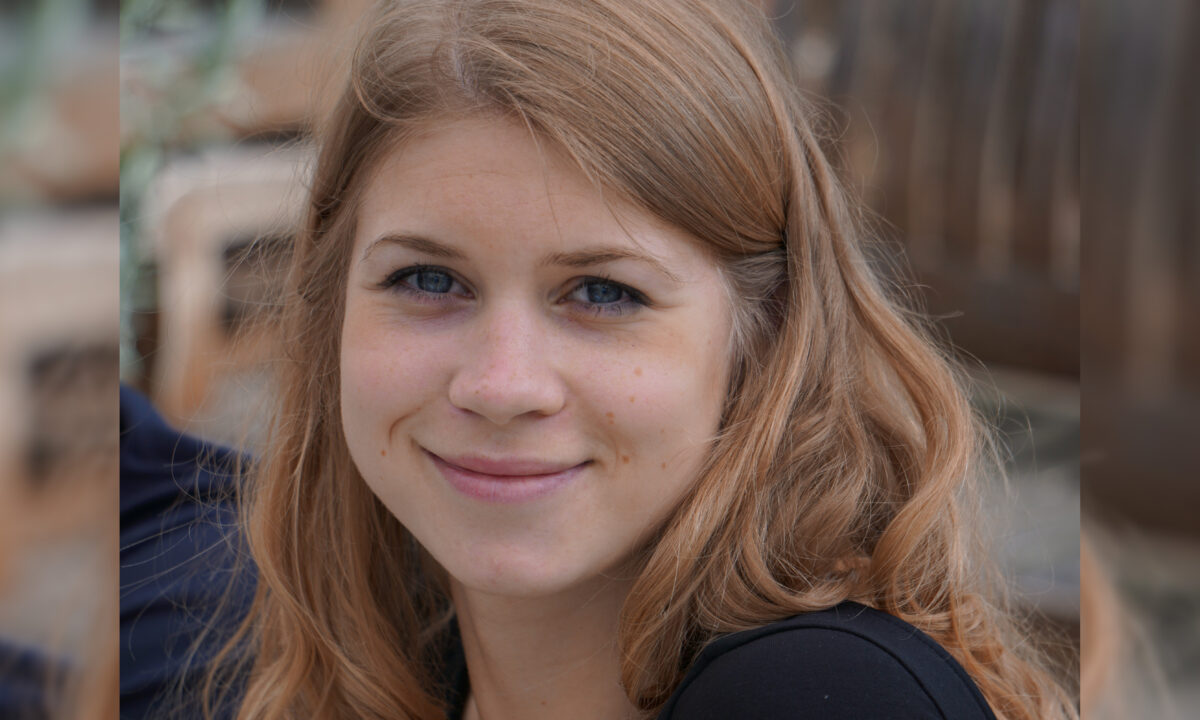 It later emerged that Couzens had been sharing inappropriate sexual messages on a WhatsApp group, called Bottles and Stoppers, with other police officers.
Earlier this month, David Carrick, a former Metropolitan Police officer who served alongside Couzens, admitted to 49 counts of rape, false imprisonment, and indecent assault, relating to 12 women between 2003 and 2020.
He met women on dating apps or while out socially, using his job to reassure and then intimidate them. He kept some locked in a tiny cupboard for hours, beat them, and urinated on them.
'Sickening'
Commenting on the case in the House of Commons last week, Prime Minister Rishi Sunak said, "The abuse of power is truly sickening, and our thoughts are with his victims."
"The police must address the failings in this case, restore public confidence, and ensure the safety of women and girls," he said.
The National Police Chiefs' Council wrote to chief constables last week, telling police forces in England and Wales to complete checks on all their officers and staff by March 31 and identify all cases for further investigation by September.
The Home Office also launched a review of the police disciplinary system to make sure officers who "are not fit to serve the public" and "fall short of the high standards expected of them" can be sacked.
More than 1,000 Metropolitan Police officers and staff who have previously been accused of domestic abuse or sexual offences are having their cases reviewed to make sure they had been handled correctly.
Rowley, who became Met commissioner in September last year, has outlined sweeping plans to reform policing in London, after a damning review of disciplinary procedures by Baroness Casey found officers and staff were getting away with misconduct and breaking the law.
Rowley said on Jan. 10 that the force "must change" and had already got "a practical plan for turning things around."
PA Media contributed to this report.