10 Directors Who Never Went to Film School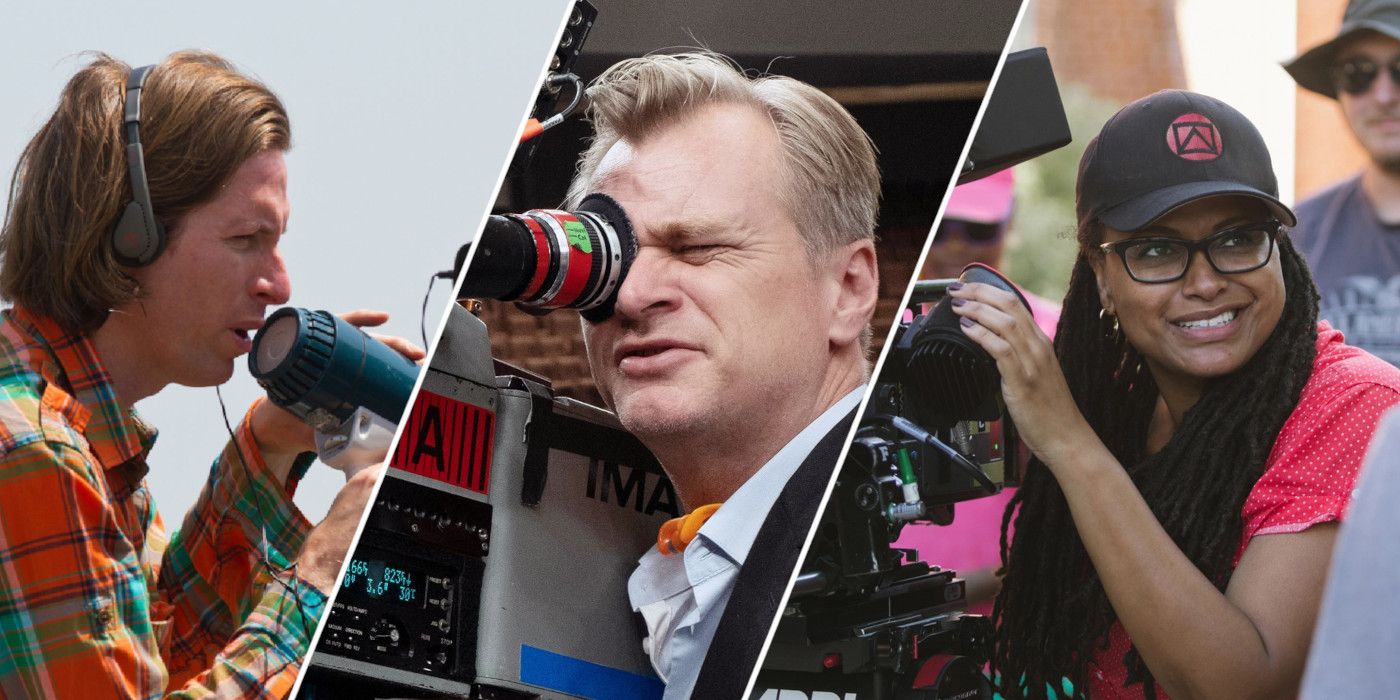 Film schools are not for everyone, and that is a fact. And while there are certainly many filmmakers who believe that attending one is a valuable investment — it is worth mentioning that undeniably talented filmmakers like George Lucas, Chloé Zhao, and Martin Scorsese all went to film schools to spectacular results — others just don't see the point. Be that as it may, striving to perfect one's craft and learning the arts from knowledgeable experts is a very understandable goal for an aspiring filmmaker.
Still, sometimes the decision is not always ours to make. Although some filmmakers chose not to attend film schools, others either didn't have the means to, decided to pursue another path or were rejected. Whether they dropped out or simply decided not to go, these self-taught directors who value the importance of self-experimentation made it big in the film industry, proving that it is possible to come out on top even without a film degree.
10
Tim Burton
Known for his characteristic directing style — including eerie visuals and pale characters with over-the-top features — which is now called "Burtonesque," Tim Burton is considered the king of gothic-style films. His most famous works include Edward Scissorhands, Beetlejuice, and a few memorable animated features like Corpse Bride. Burton has recently received great praise for his latest work in the Netflix series Wednesday starring Jenna Ortega.
Instead of film, the filmmaker studied character animation at the California Institute of the Arts, which makes a lot of sense considering his fascination with the genre. While studying there, the director made animated short films that caught the attention of animators from Walt Disney Productions. He reached stardom after making a series of short films, which include the beloved Frankenweenie.
9
Greta Gerwig
Although Greta Gerwig started as an actor (her best performance was in Frances Ha, directed by her partner Noah Baumbach), it didn't last long. Soon enough, the filmmaker started delving deeper into the art of directing, and in 2015 made her solo directorial debut with the acclaimed comedy-drama Lady Bird, which she also wrote. Next for Gerwig is a project starring Margot Robbie as Barbie set to release in July this year.
Although the filmmaker's passion for acting and directing has been clear since the beginning (Gerwig acted and wrote plays while in college), she actually has a degree in English and Philosophy, and her cinematic knowledge came from acting in low-budget, independent films. She is now one of the most promising directors working in the industry.
8
The Wachowskis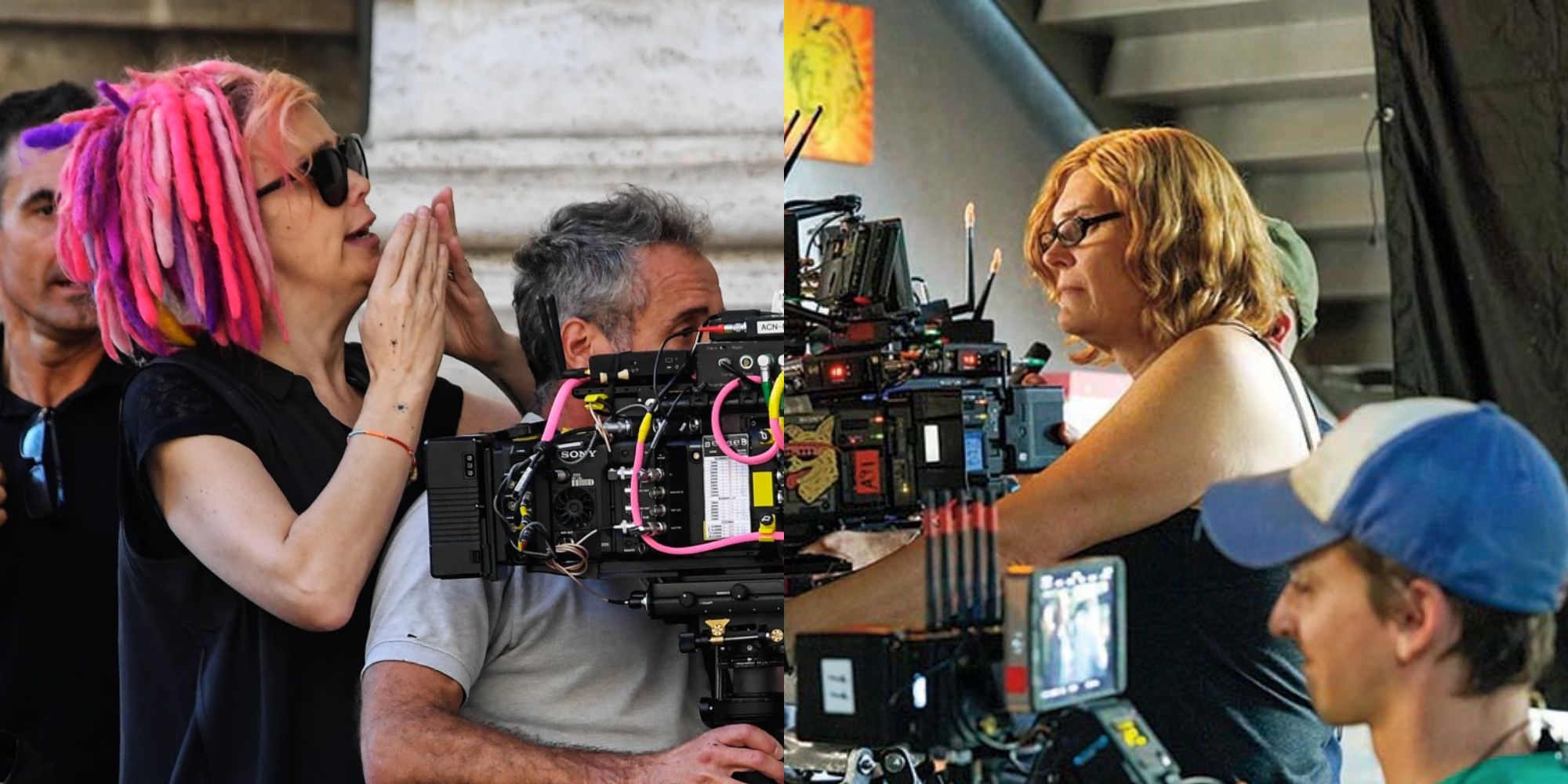 The masterminds behind the complex, highly referenced science fiction (an often-treaded genre for the duo) movies starring Keanu Reeves, the Wachowskis are also two well-known and gifted directors that did not attend film school. While the films from The Matrix franchise are certainly their most famous motion pictures, other projects like Jupiter Ascending are also familiar to general audiences.
Lily Wachowski attended Emerson College in Boston but dropped out, while Lana Wachowski attended Bard College (and dropped out as well). Surely, not attending film school did not stop these two iconic filmmakers from writing and directing one of the biggest franchises ever made.
7
Ava DuVernay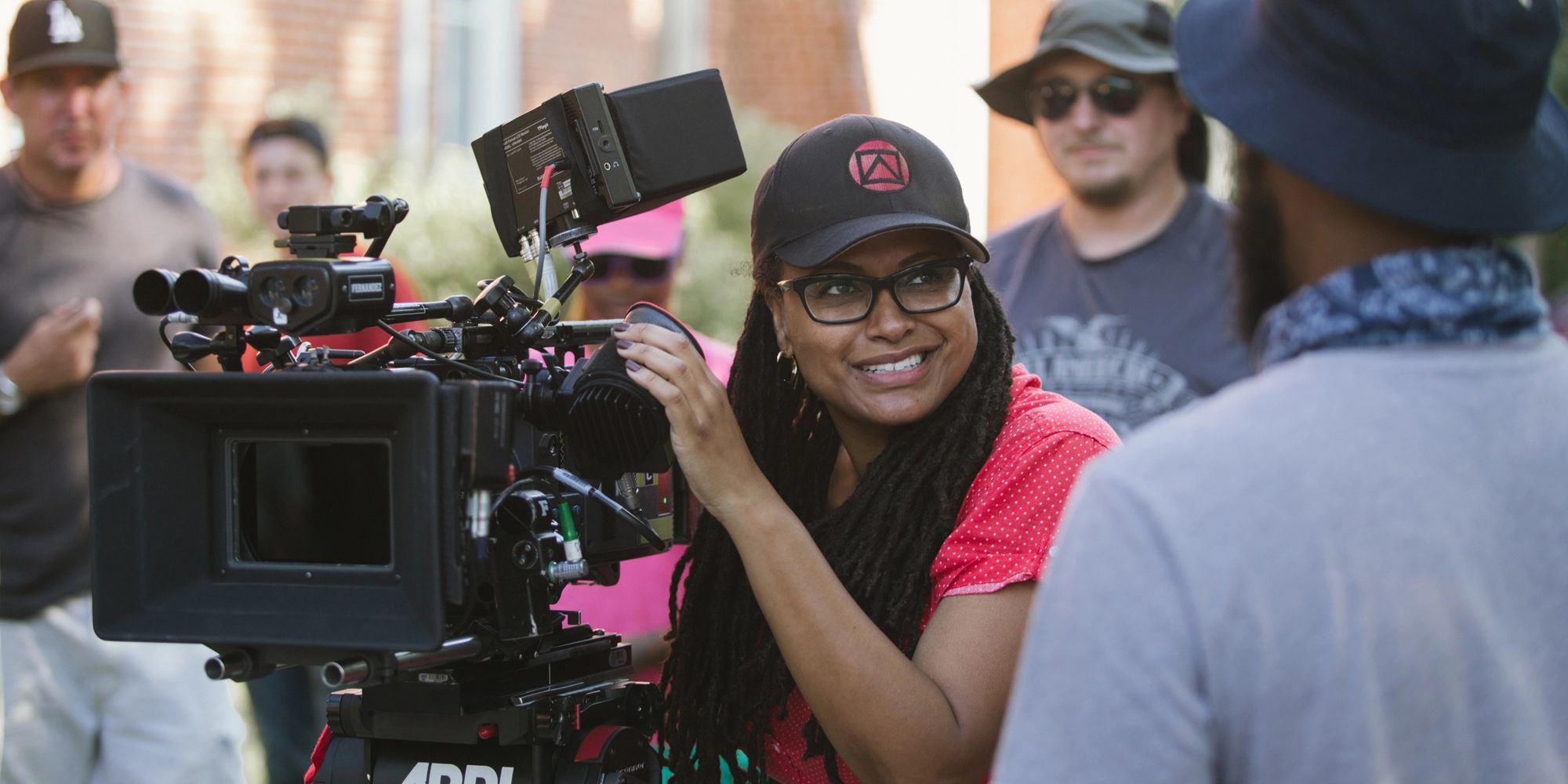 An English and African-American studies major, Ava DuVernay is certainly a groundbreaking director working today, having made history by becoming the first African-American woman to be nominated for a Golden Globe Award for Best Director and an Academy Award for Best Picture thanks to her excellent work on Selma, a biopic on Martin Luther King Jr. Although DuVernay is a successful director, that was not how she initially envisioned her future; watch her discuss her career in the video below.
Although the director set her sights on a career in journalism, an internship at CBS News quickly changed her trajectory. "My story's also really about age, because I didn't pick up a camera until I was 32," DuVernay told Refinery29, highlighting how it is possible to pivot at any point in life. "It's valuable to have those early experiences to learn what you don't want," she told Elle.
6
Paul Thomas Anderson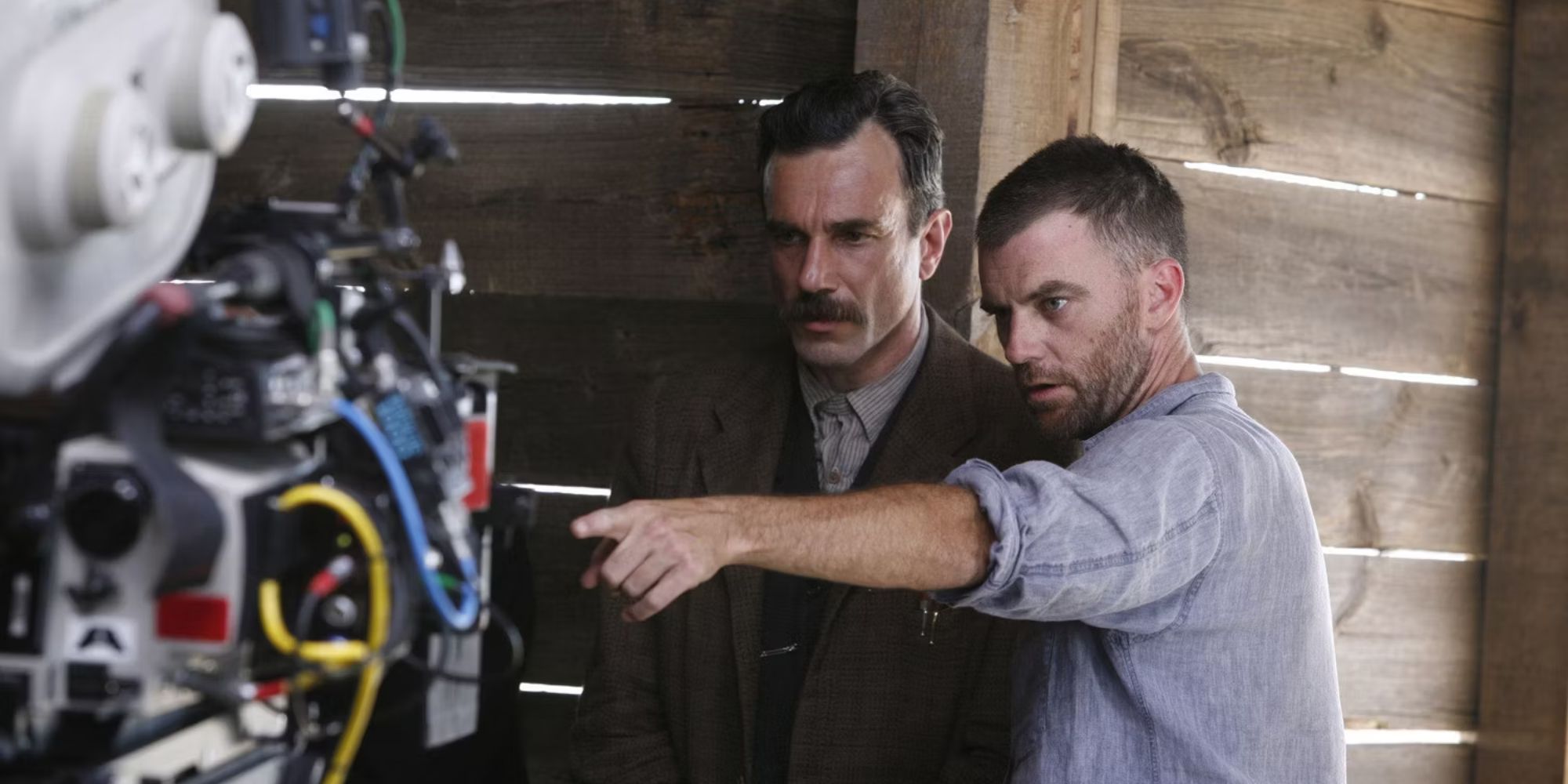 Paul Thomas Anderson has been blessing viewers with incredible movies since the beginning of his career. When legendary three-time Academy Award winner Daniel Day-Lewis is a recurring actor in your films, it does say a lot about your work. Often featuring flawed characters, Anderson's movies stand out due to their intensity, maturity, and intellectual themes.
The filmmaker's experience with film school was not the best. Anderson attended New York University at some point but dropped out after only two days. According to Far Out magazine, "one of the first things Anderson heard in film school was his professor asking students to get out of the classroom if they had dreams of making a film like Terminator 2," something which the filmmaker took personally (and for good reason).
5
Wes Anderson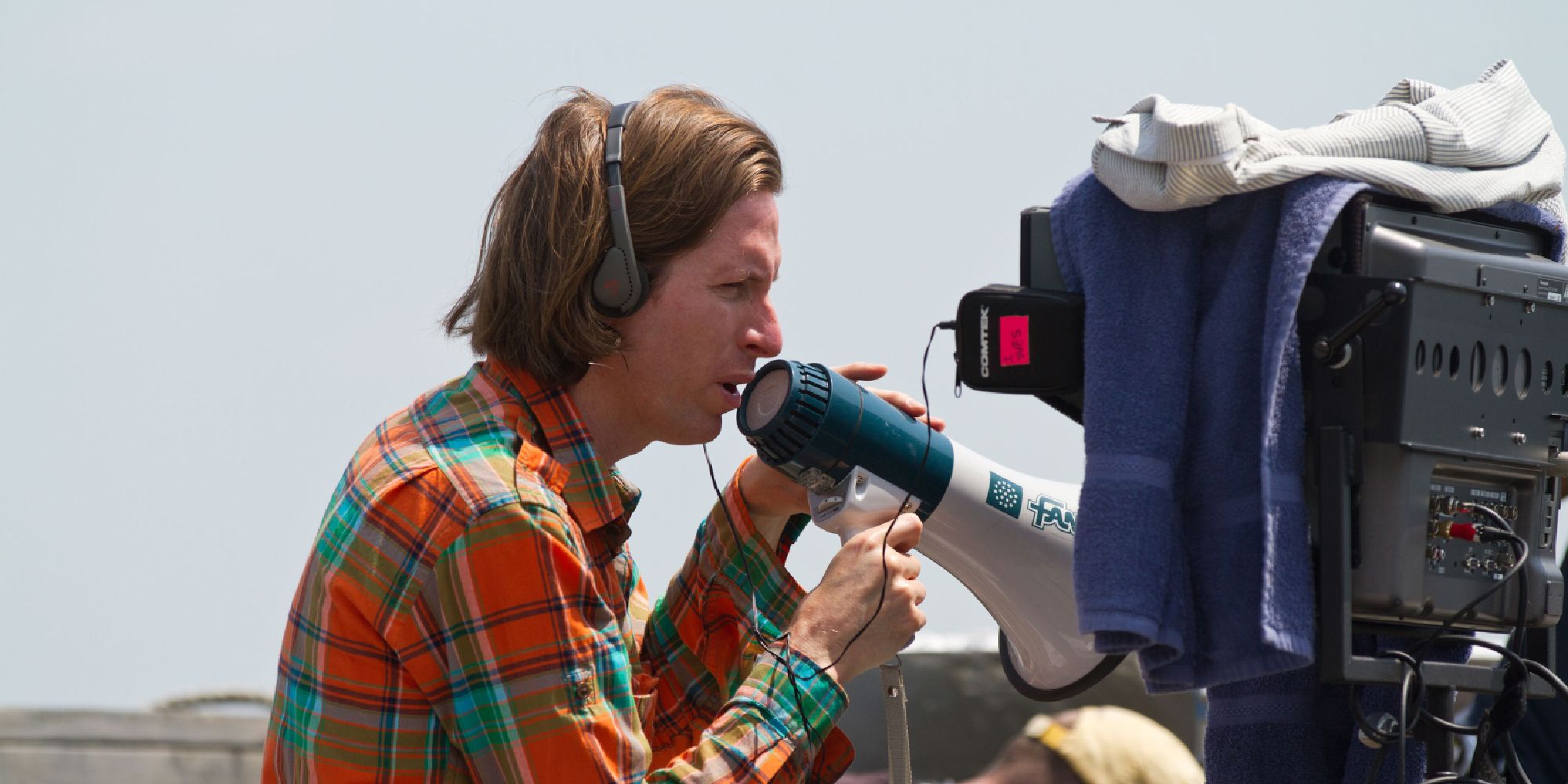 Wes Anderson's wouldn't go unnoticed if he tried. Washed-out colors and symmetry are two big visual trademarks in the director's work, though quirky characters are also a dead giveaway. Apart from directing, the filmmaker writes all of his films, with his most well-known features possibly being The Grand Budapest Hotel and Fantastic Mr. Fox. As for new projects, Asteroid City is coming in June and stars an ensemble cast like many of his films.
Anderson started as a Philosophy major and first got attention thanks to a short film he made starring Owen Wilson. The two met in 1989 during their sophomore year at the University of Texas in a playwriting class and daydreamed about making movies together.
4
James Cameron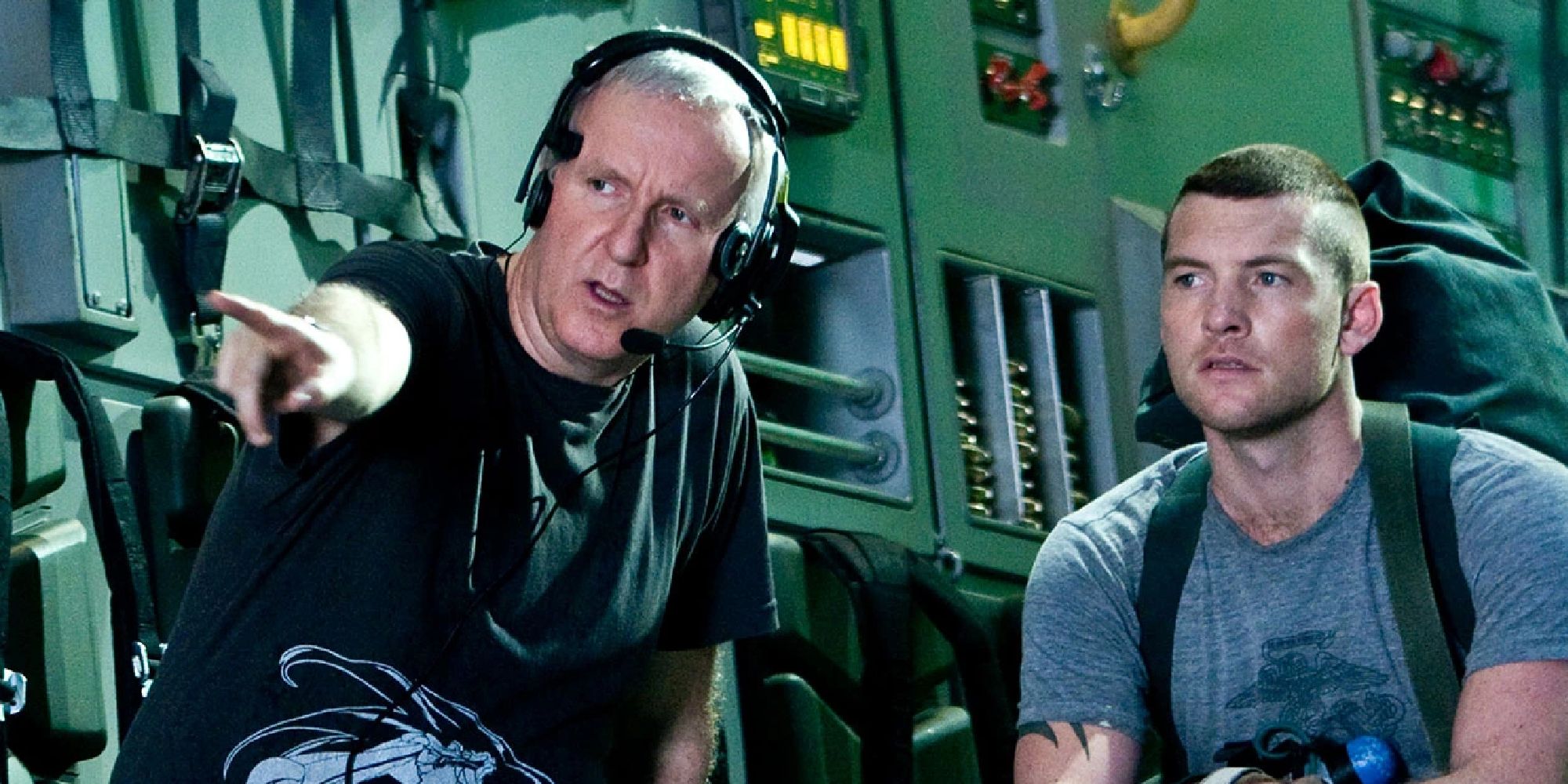 You'd think someone who made Titanic and Avatar would have a film degree, right? Wrong. James Cameron is a Canadian filmmaker most known for his broad vision as well as the innovative special effects he often features in his films. Currently, the director holds the record of having directed the first two of six films in history to gross over $2 billion worldwide and is considered one of the most influential people in the world.
Apparently, Cameron once revealed that he was against going to film school. Unlike other traditional filmmakers, the Avatar director did not attend film school and learned from the films he enjoyed instead. "I didn't study film. I never took classes on film aesthetics and so on, so I never saw the evolution of action direction from [John] Ford through Peckinpah, or whatever the evolutionary spectrum would be. For me, it was just what I happened to see that I liked," he shared.
3
Quentin Tarantino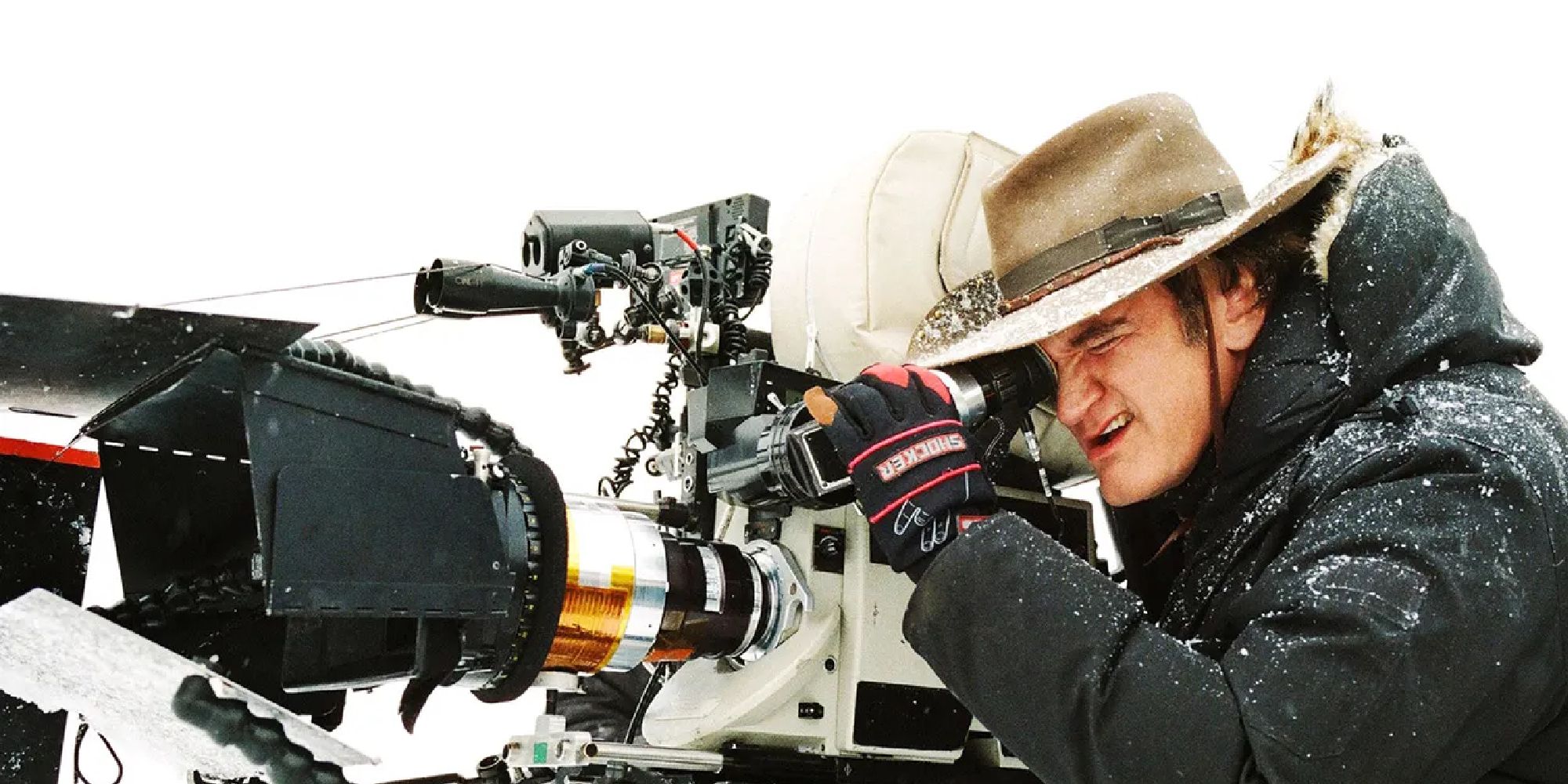 The director of many beloved classics, including Pulp Fiction, Kill Bill, and Reservoir Dogs, Quentin Tarantino is known for his highly recognizable work — non-linear narratives, wide shots, black humor, over-the-top violence, and lots of blood. Much like Wes Anderson, he also writes all of his movies. As of now, he is set to direct his last film.
The beloved filmmaker and film buff did not go to film school. Instead, he dropped school at the age of 15 and worked at a cinema and video store later in life, both places that inspired him for his most popular works. "When people ask me if I went to film school, I tell them, 'no, I went to films,'" Tarantino said. "If you just truly love cinema with enough passion, and you really love it, then you can't help but make a good movie."
2
Christopher Nolan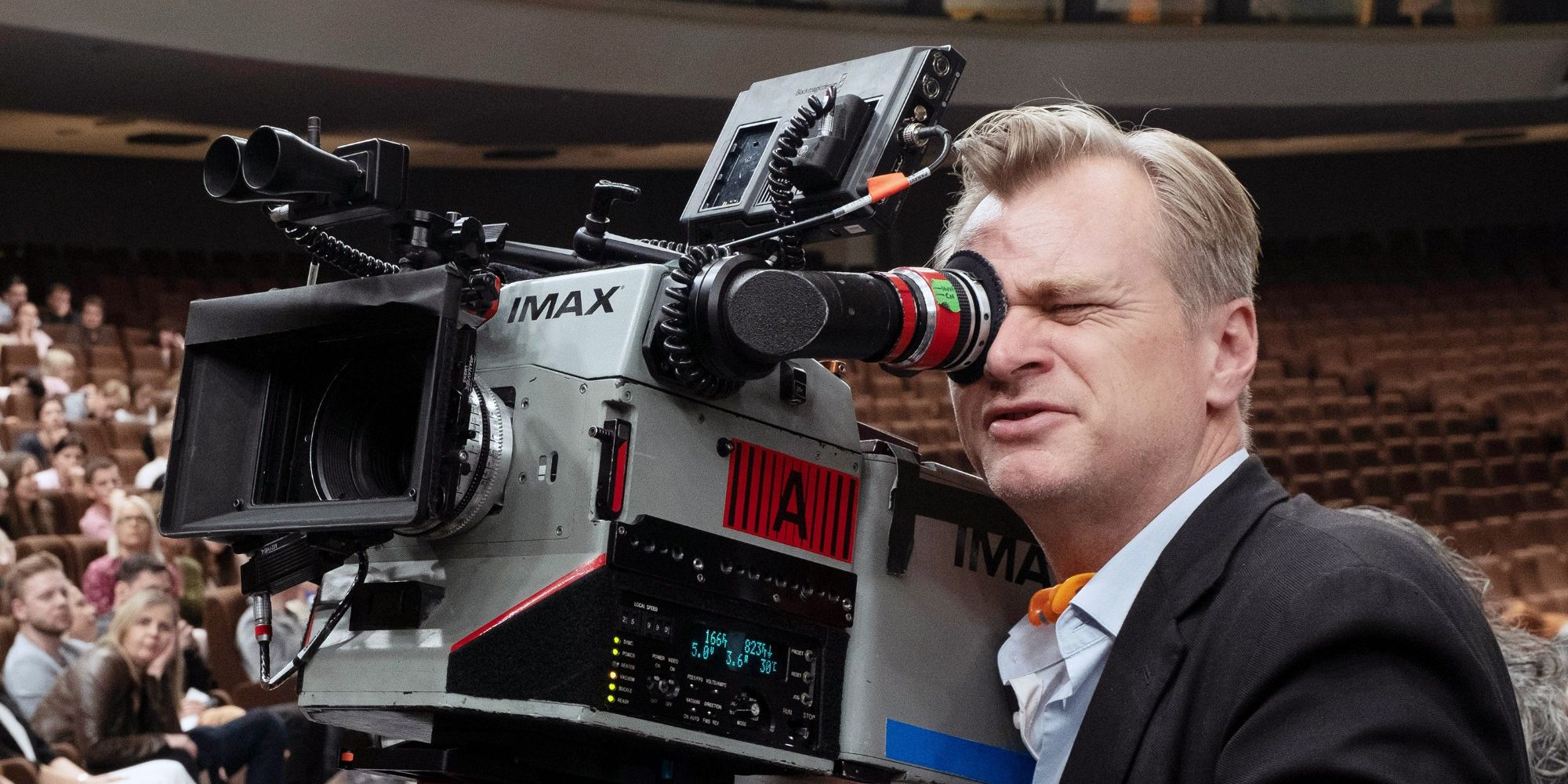 A man who appreciates the concept of time (and confusing a few viewers with his mindblowing plot twists), Christopher Nolan is one of the most renowned directors today. His movies often feature urban settings and muted colors. When it comes to visual style, he is frequently regarded as an auteur and postmodernist. Nolan always writes his own original stories.
It is almost impossible to believe that Nolan has never attended film school, but it is actually quite true. In an interview with Vice, the director explains, "I'm a self-taught filmmaker. I never went to film school. I never studied filmmaking… I think Following was the peak of what I was able to do on my own or just with friends using our own resources."
1
Steven Spielberg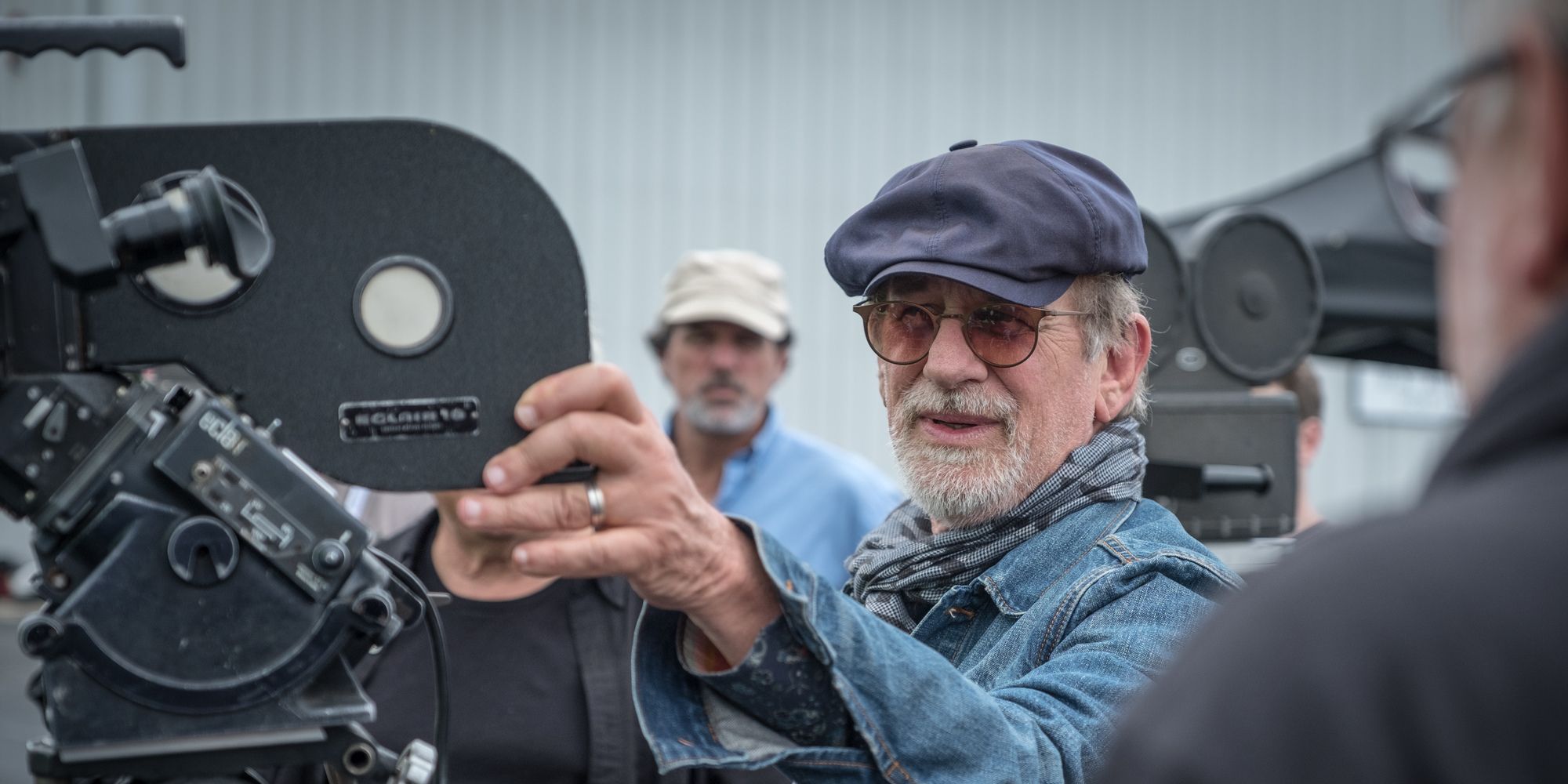 Nominated for this year's Best Director and Best Picture Academy Award, the iconic filmmaker has directed a bunch of unforgettable hit films that shaped cinema, including Indiana Jones, Jaws, and Jurassic Park. Steven Spielberg stands out because of his unique style of filmmaking and storytelling, which fully immerses audiences in the picture.
Though he made an effort to join, Spielberg was​​​​​​ supposedly turned down by Southern California's film school not once but three times, given his mediocre grades. Fortunately, this did not discourage the director to pursue the right path; after all these years, the prolific director endures as one of the most prized personalities in the industry.
KEEP READING: Famous Directors Who Are Known For Being Perfectionists